School: knowledge and care
2018-08-01
---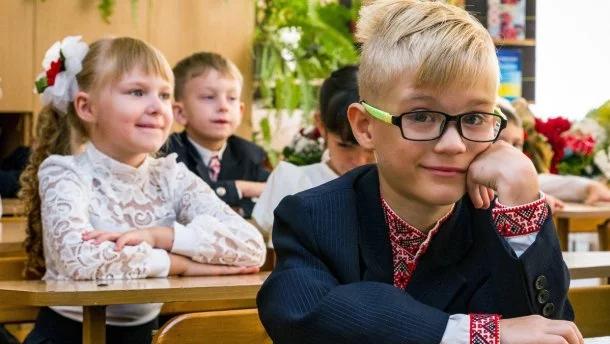 30 days to September.
30 days of carefree summer mood for children.
30 days of "headache" for parents to buy everything you need for school.
And now, this day has come ... Excitement, the joy of meeting with classmates, movement and games.
Everything is great! Your child is healthy and active! And if such active in class 20?
Of course, we can not always walk with them by the handle and control the actions.
And sometimes there are situations when it is necessary to pay for medical services.
Just in this insurance can help you!
Parents!
Take care of your children!
Make a contract - this is your financial peace of mind 24/365!